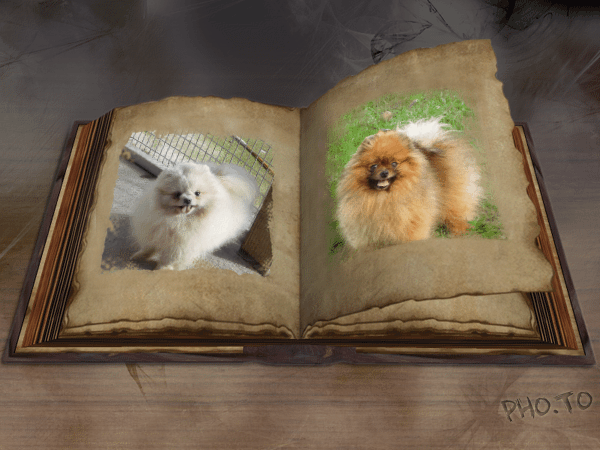 The Poms you are about to see on the following page, are examples of my breeding and in some way or another influence the pup/puppies being offered for your consideration for adoption. Below are the pup/puppies currently available and to see their ancestors click on the book.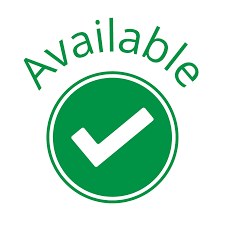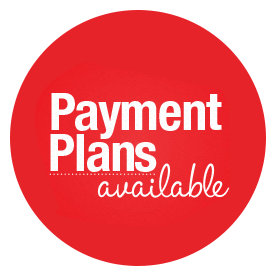 Below is a slide show I created of my Poms.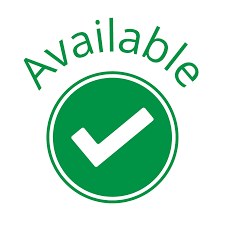 Scroll down all the way to the bottom
Price of puppies are:

Disclosed only to genuine inquiries.

Mismarked puppies, example a lot of white on black, will be drastically reduced in price.

Retired Poms, price on application.

Older puppies and young adults price on application.



Pomeranians are in high demand due to not just their adorable looks but also for their intelligence and devotion to their owners. I consider myself lucky to get two puppies in a litter without a section which is a very costly operation. And when there is the rare larger litter, because my Poms are so tiny, it results in me hand raising the babies. As you can appreciate, this involves a lot of work and dedication, sleepless nights, and a lot of tiredness. You can't put a price on this.

Also taking into consideration how much cost is involved in keeping your dogs in perfect condition both physically and mentally, with correct diet, grooming, and care...to breed correctly, costs me more than I will ever make back with selling my Poms.

What you are paying for is, my 40 years experience as a reputable registered breeder (former exhibitor). My diploma in Animal Care. My understanding and practice in genetics. Breeding for soundness, temperament and gorgeous looks by an author of two dog reference books specializing in breeding and rearing Poms. Having peace of mind knowing your puppy has been raised correctly, fed correctly, has been microchipped, vaccinated, and comes with a full written Health Certificate by an accredited Vet. A puppy that is very social, has been accustomed to bathing and blow drying, plus grooming and nail cutting. A puppy bag full of goodies to get puppy settled. Plus a lifetime of email support. We sell puppies to make lifelong friends with their owners. SCROLL all the way to the bottom of the page.

No dog leaves me without the contracts signed and in hand first.


APPLICATION FOR ADOPTION:
Please state your full name and area in which you reside.
Describe the type of dwelling you live in.
Do you work full or part time?
Do you have young children, if so, their ages?
Do you own other pets?
Are you a breeder and or, exhibitor?
Can you tell me why you believe you will give one of my Poms a good forever home?
Please
EMAIL
(click on the link provided here) me your answers and I will get back to you ASAP.
No one available at this time. Check back soon.